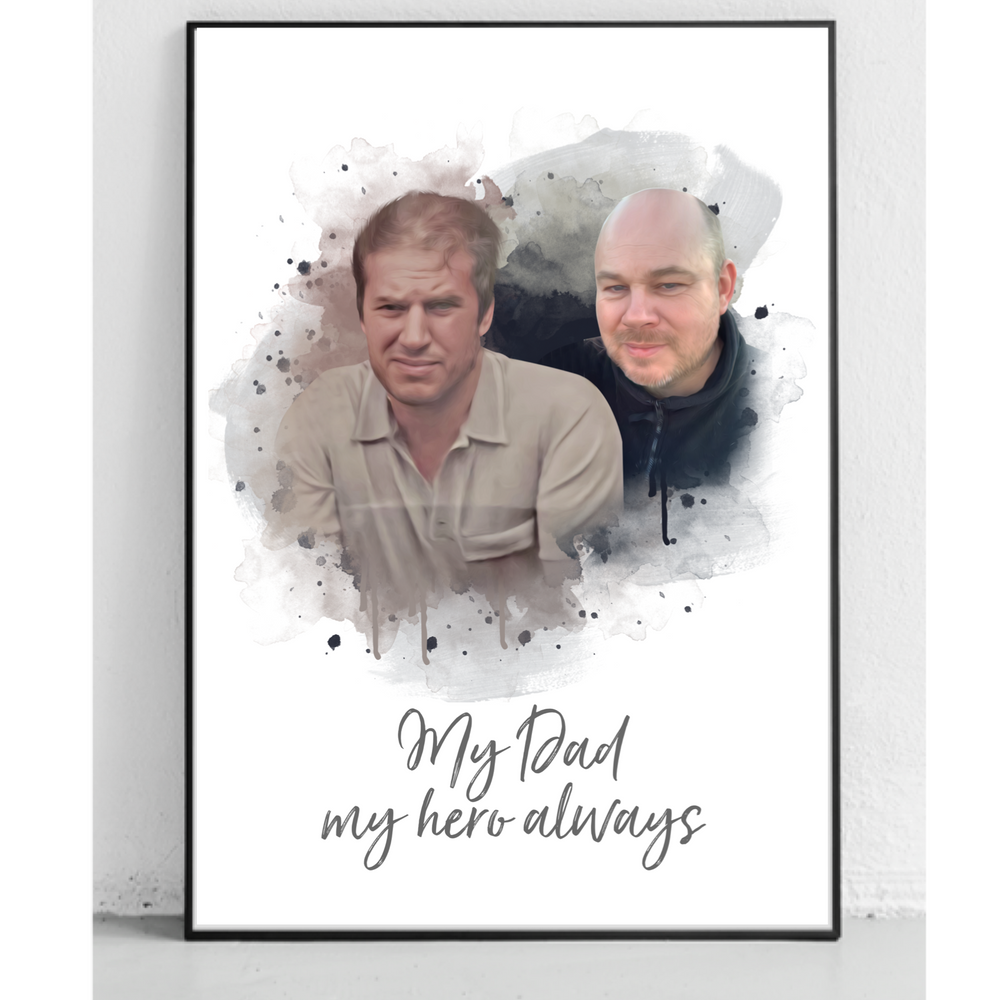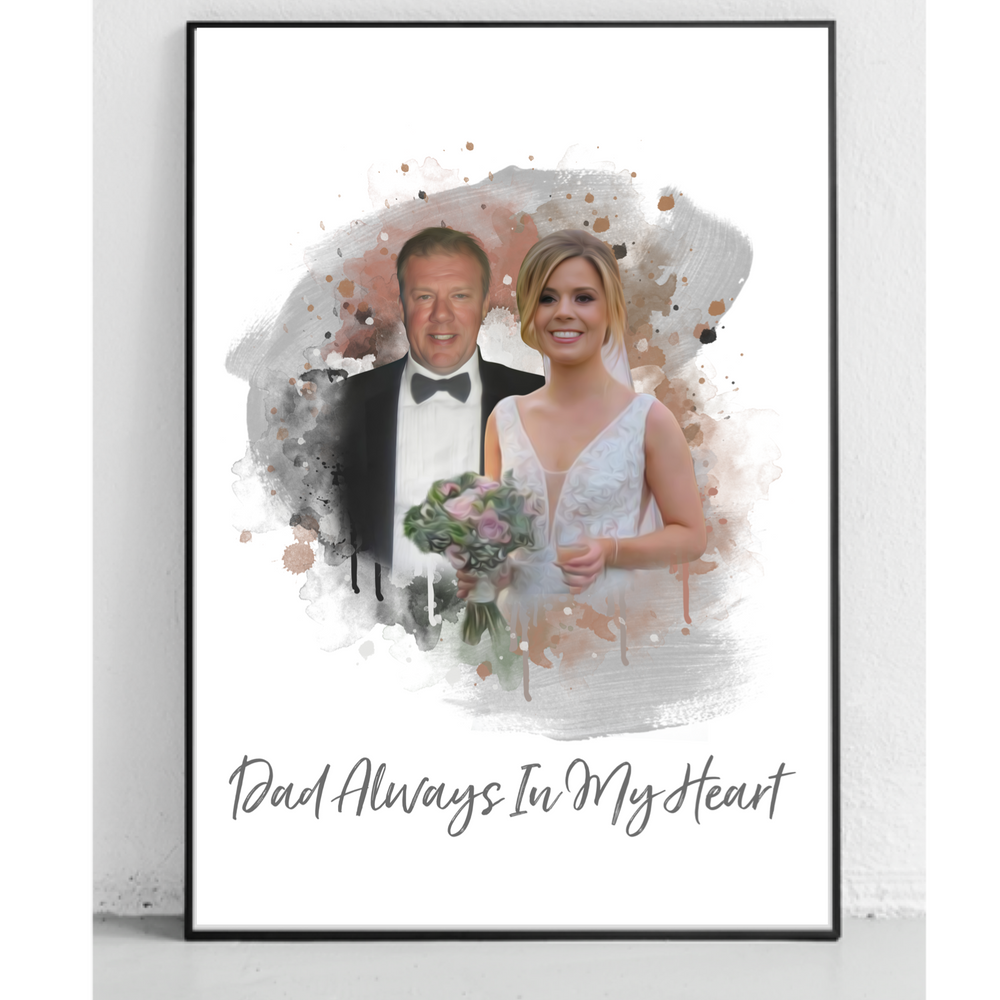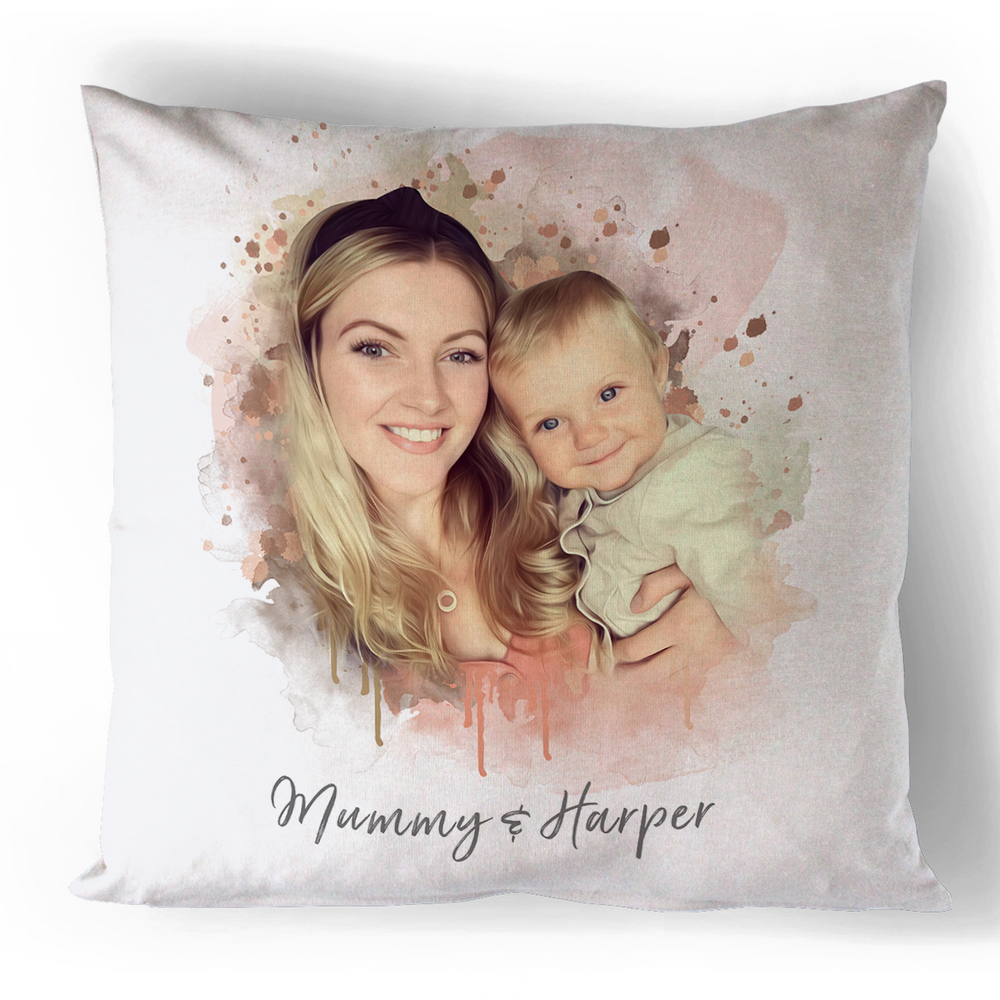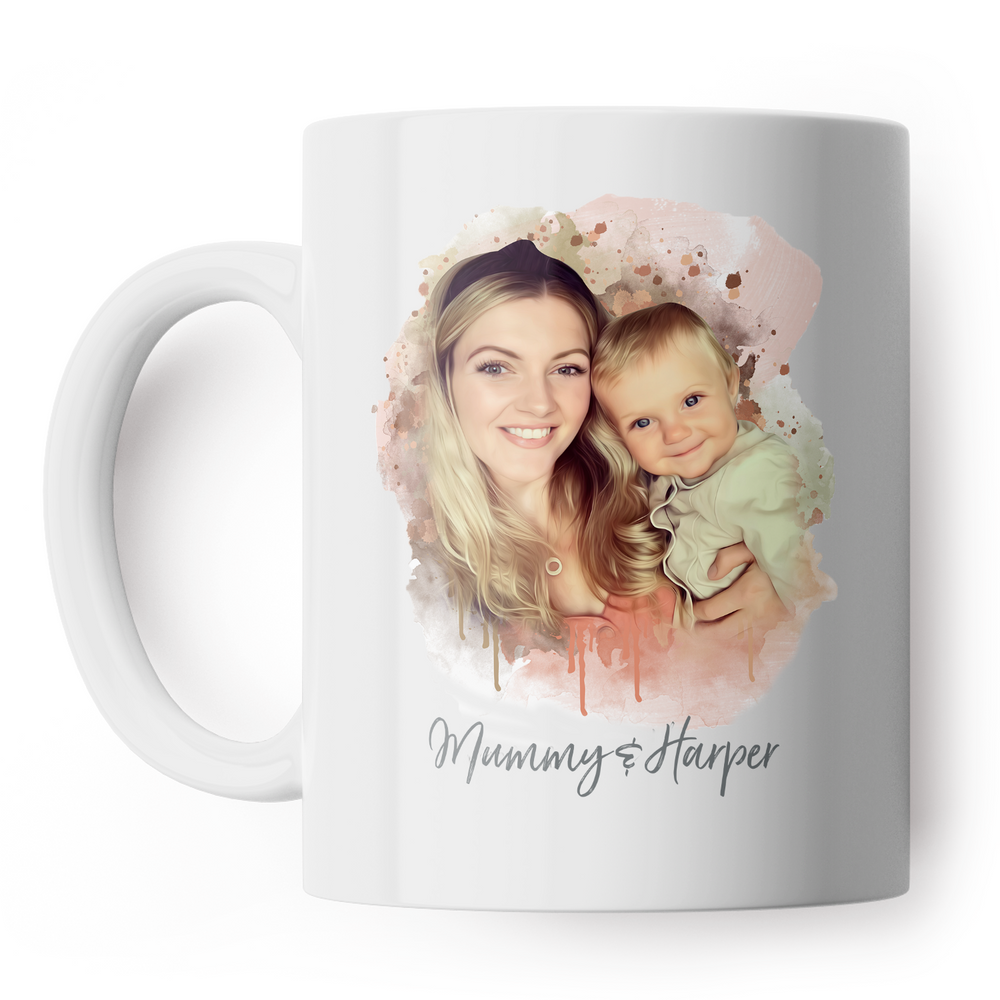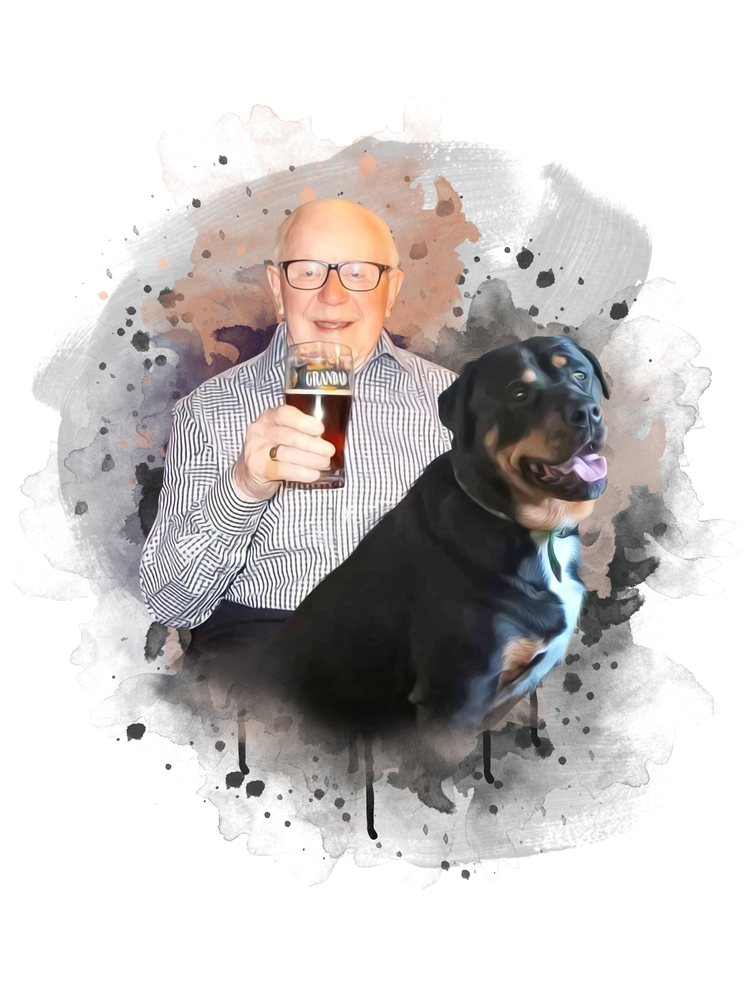 Memorial Multiple Photo Paint Splat Print Gift
If you have photos of loved ones that you'd like merging together we can do this for you. Please use a photo collage app to put the photos onto one file and upload it below, if you aren't able to do this then please email us for assistance. Ensure you use good quality photos. 

Please allow 3-5 days for this product to be created.
Add the wording you'd like in the name box 
Frame not included. Please note that this is bespoke art and cannot be refunded.